External environment and market
Essity's strategy work includes analyses of the external environment and market as a means of identifying trends, drivers, opportunities and risks. Several favorable market trends, such as demographics, hygiene and health, sustainability and digitalization, create conditions for good growth in the global hygiene and health market.
Global market by region
Personal Care
Consumer Tissue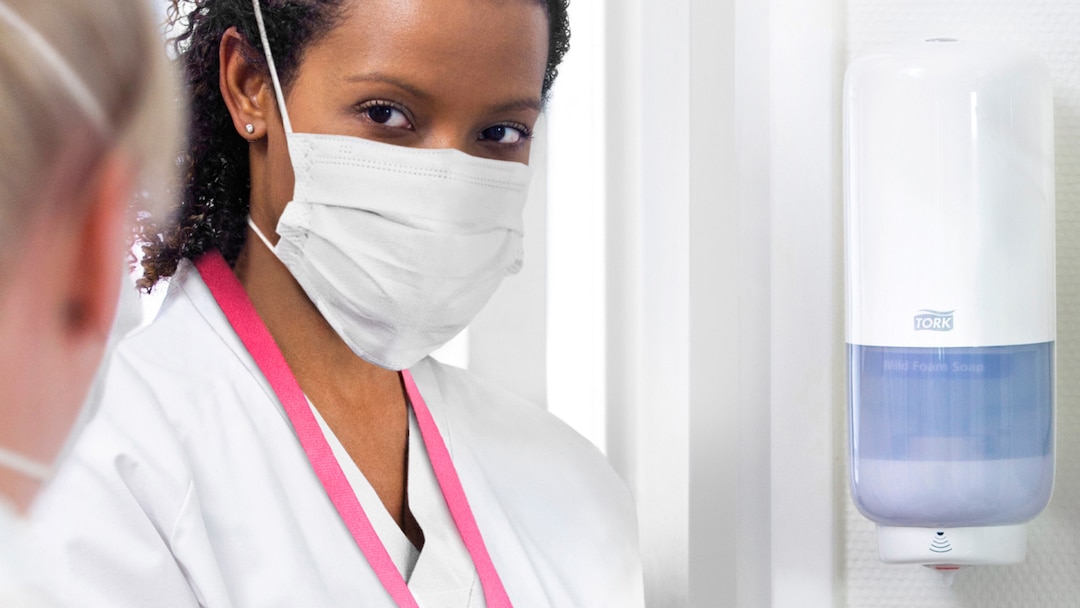 Hygiene and health
Awareness of the importance of hygiene and health is increasing worldwide and has accelerated further due to the COVID-19 pandemic. There is greater awareness of the importance of preventive measures, good hand hygiene, and cleaning procedures and hygiene solutions in professional environments to avoid the spread of infections. This is expected to increase demand in several of Essity's product categories. Demand is also positively impacted by the reduction in poverty worldwide, the increase in the standard of living and disposable income, and the greater accessibility of healthcare.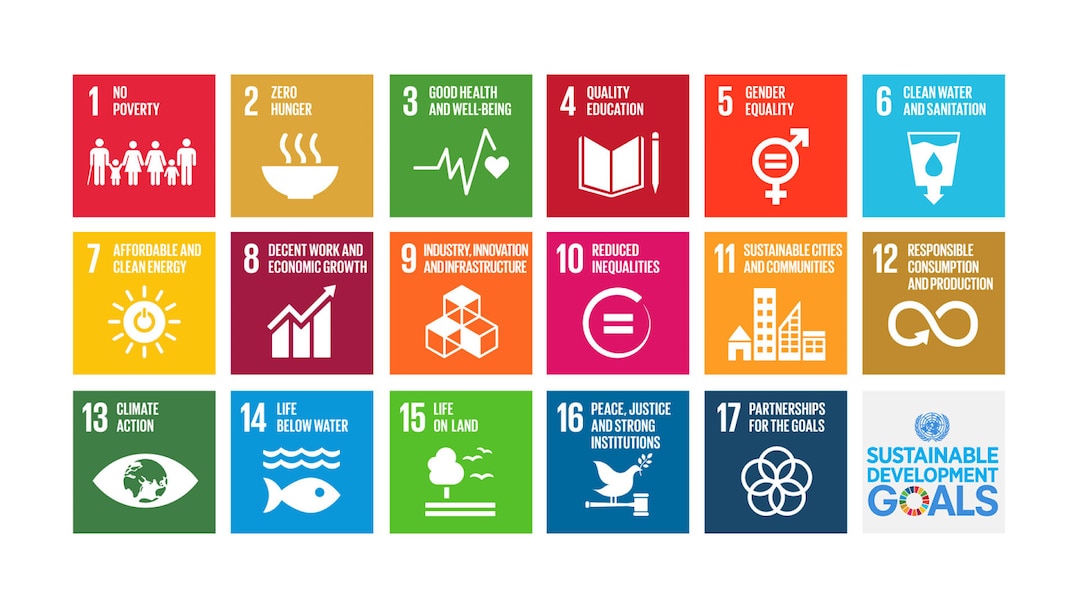 Sustainability
There is a growing awareness of sustainability issues such as climate change, resource scarcity, biodiversity and equal opportunities for people. The COP26 climate summit, global efforts to achieve the Paris Agreement's targets to reduce global warming and the UN Sustainable Development Goals are examples of this. Sustainability has long been part of Essity's business strategy, with the aim to develop solutions for a sustainable and circular society. Essity values and works to increase diversity, equity and inclusion. It is crucial that the company is a leader in sustainability to ensure future growth and competitiveness, and to mitigate its risks.
Increasing Digitalization
The pace of digitalization in the world is high and the COVID-19 pandemic has further accelerated it. Digitalization concerns all parts of Essity's operations. In order to improve efficiency, quality, service, sales and profitability, Essity is digitalizing its production, administration and logistics. Essity is also developing digital solutions for customers and consumers, and has a strong presence in e-commerce sales and on social media.
Growth potential in different regions
In emerging markets, market penetration of hygiene and health solutions is significantly lower than in mature markets. One example is that consumption of incontinence products in Asia is only about one fifth of that in Western Europe, and tissue consumption in Eastern Europe is only about one third of that in Western Europe. A number of trends are increasing demand in emerging markets, including higher living standards, urbanization and the expansion of retail trade, e-commerce and health and medical care. In emerging markets, Essity has an increased presence and many leading market positions. 
Most of the product categories in mature markets have attained high market penetration, such as baby care and feminine care. This means growth mainly takes place through innovation and higher market shares. While market penetration in incontinence products is relatively high, it is lower in certain product segments. Favorable growth opportunities exist by raising awareness and reducing the stigma surrounding incontinence.